Presented by The Exchange club of ST George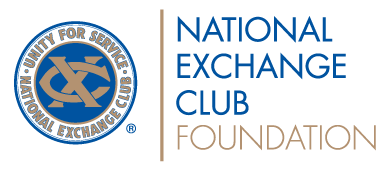 The Southern Utah Performing Arts Festival (SUPAF) provides an opportunity for students of all ages, as individuals, small groups and large groups, to perform their talents in front of a professional adjudicator in the following categories:
*Dance
*Piano
*Band
*Brass
*Orchestra
*Woodwinds
*Percussion
*Choir
*Vocal Solo & Ensemble
The adjudicators are experts who have spent many years in their respective fields. They observe each performance, give verbal and written feedback, then rate them based on the system commonly used by judges across the nation. The ratings are given as Roman Numerals and they are defined as follows: I – Superior, II – Excellent, III – Good, IV – Fair, V – Poor. Adjudicators also select deserving performers to receive scholarships to further studies in the performing arts.
Although awards are given, SUPAF is not intended primarily as a competition; it is an opportunity for participants to receive professional coaching to improve their talents, to be recognized for their accomplishments, and to be encouraged to pursue the arts.
At the end of the festival, the community is invited to the awards ceremony where the top performers in each category are recognized and where select participants perform.
The St. George Exchange Club has sponsored SUPAF from its inception in 1987, and is its number one community project. The National Exchange Club is the largest and oldest exclusively national service club in the nation. It involves men and women from various segments of the community who join together voluntarily to promote Americanism, Community Service, Youth Recognition and Development, and the Prevention of Child Abuse.
See contest details for specific locations